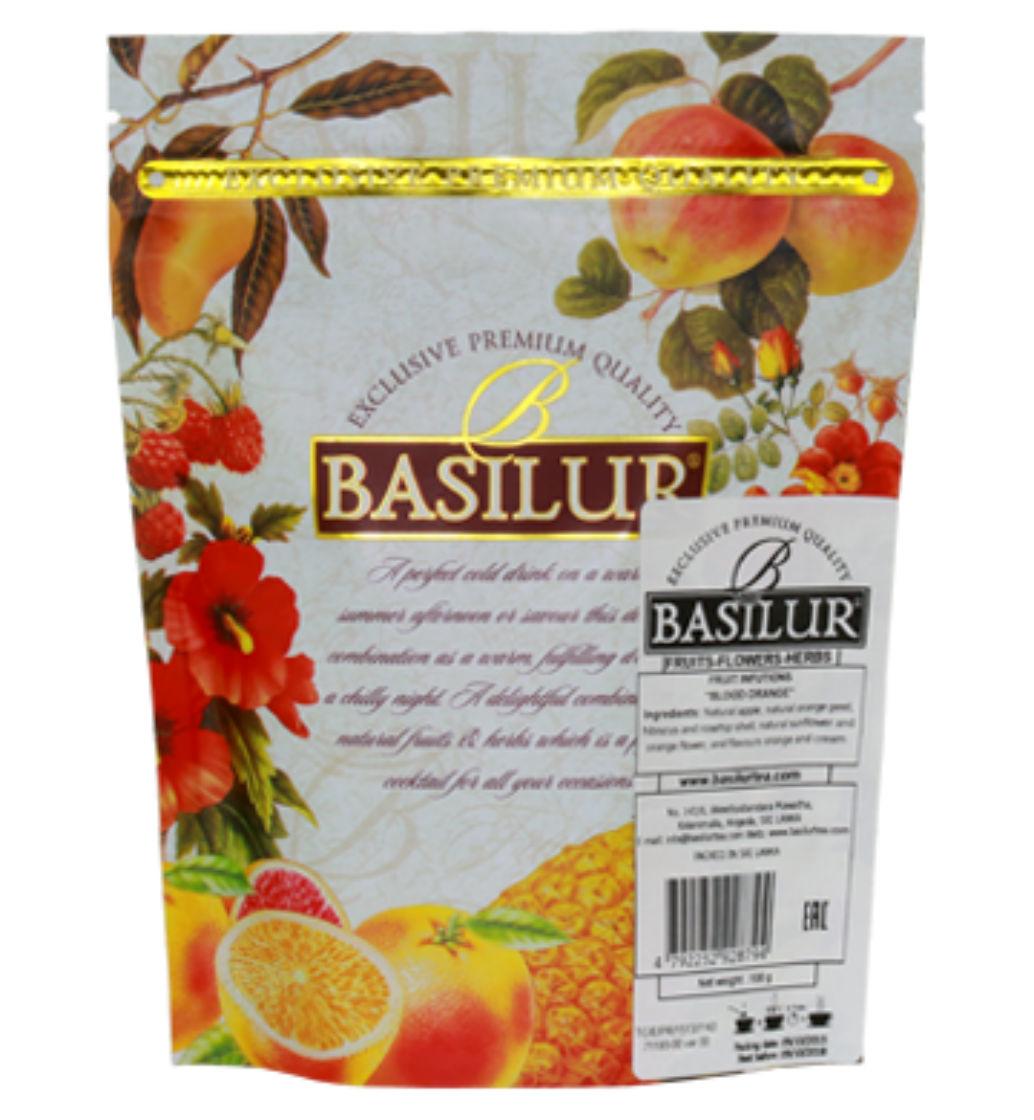 Indian Summer Fruit Infusion (Tisane) Loose Tea - Catering Pouches 5 x 100g (Total 500g)
71190-00
Basilur's Indian Summer tea is a rich infusion of natural apple, plum, rosehip - shell and other natural ingredients. 
A perfect chilled drink for a warm afternoon or the ideal accompaniment at a BBQ. 
Ingredients: Natural apple, plums and blackberry, natural rosehip shell and cinnamon, hibiscus and orange peel, natural rose buds and sunflower and flavours aloe vera, orange and cream.
100% caffeine free and a healthy alternative to traditional tea and coffee.
Contains - 5 x 100 g of loose leaf tea in re-sealable pouches to keep the tea fresh.
Weight: 500 g