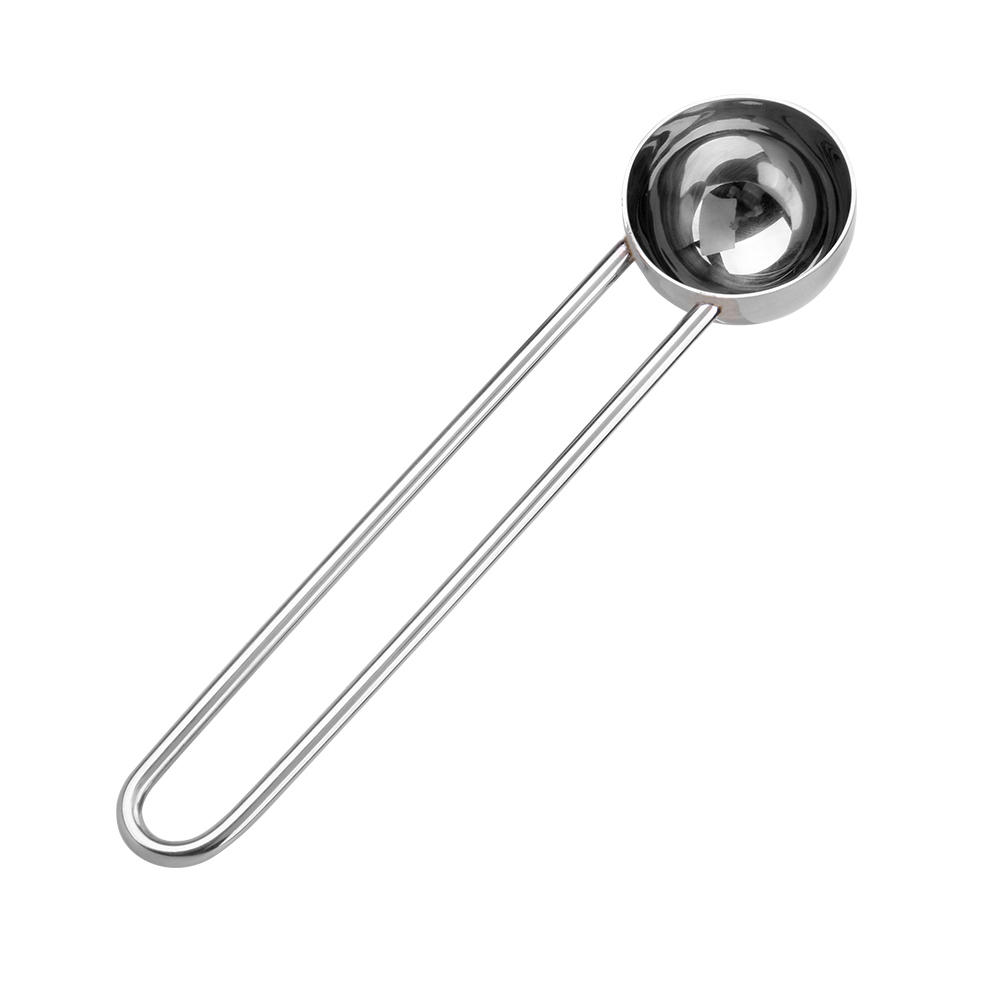 Stainless steel - Tea measuring spoon
A great item to have around the kitchen for making tea. For one cup fill the measuring spoon up to half way with your favourite teas and for when somebody pops around to join you. Fill the spoon to the top!
The perfect accessory for loose tea lovers.